We are a family business, established in Miami, Florida since 2016.

Dedicated to providing top-tier and highly professional maintenance services for water gardens.


We are a family business, established in Miami, Florida since 2016. Dedicated to providing the best and most professional water garden maintenance service.
We provide both residential and commercial services and are licensed and insured.
The commitment to delivering guaranteed professional services is reinforced by its owners— Joan Santos and Eva Padron, both Venezuelan veterinarians who have been residents of Miami since 2015.
We are pleased to offer our services in both English and Spanish, and we proudly serve the entire Miami-Dade County.​

We are proud contractors for the City of Miami Beach and Baptist Hospital for more than six years.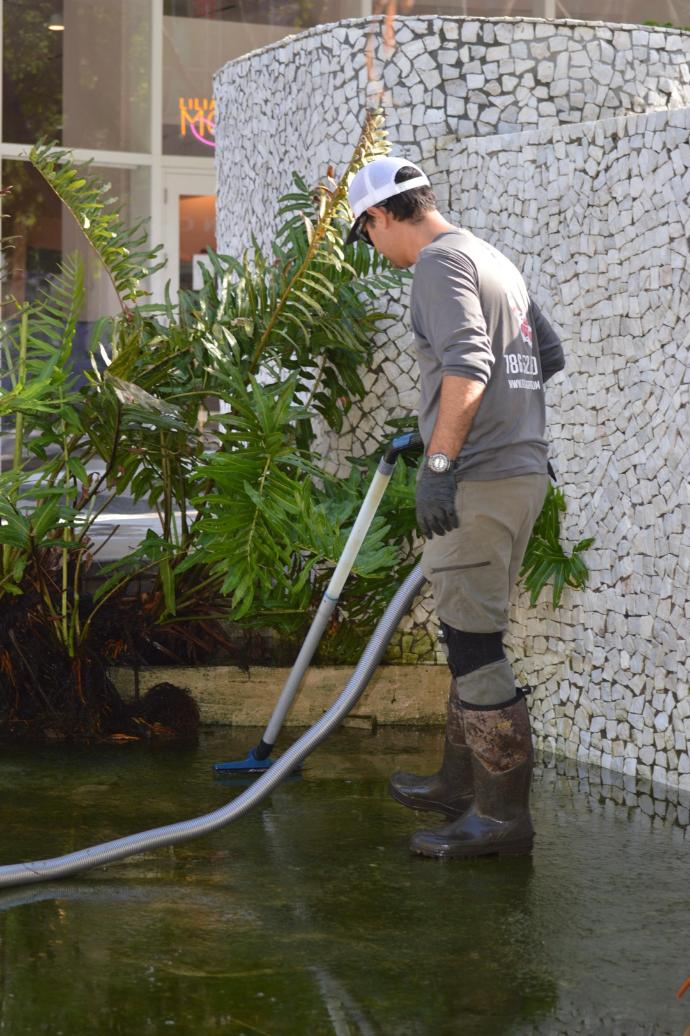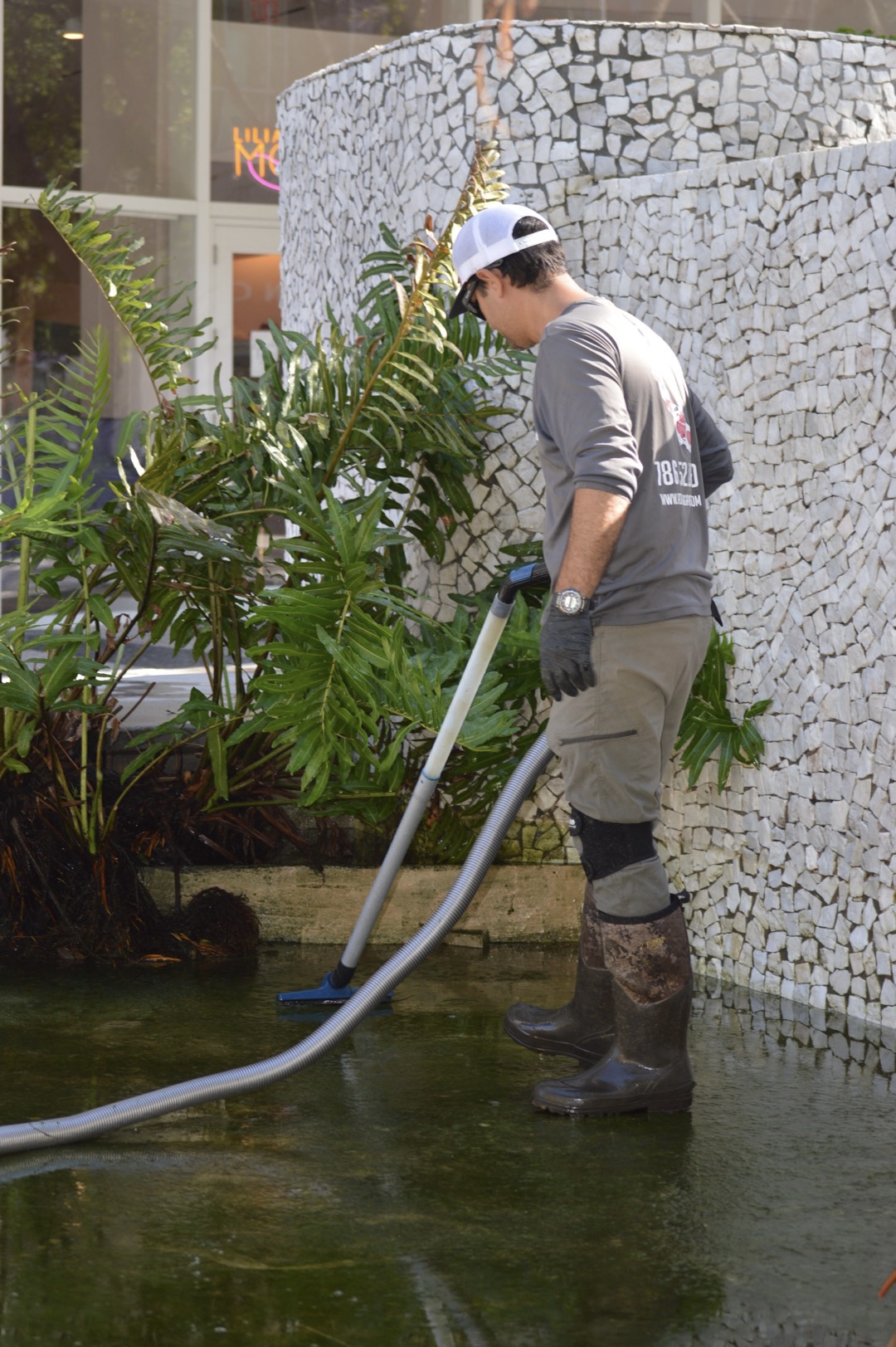 Maintenance

Periodic cleaning of ponds with vacuum cleaners.
Cleaning of biological and mechanical filters
Algae control.
Preventive deworming of fish.
Maintenance of water gardens and aquatic plants.
Deep cleaning of fountains and fish ponds.
Replacement and repair of pond filtration systems.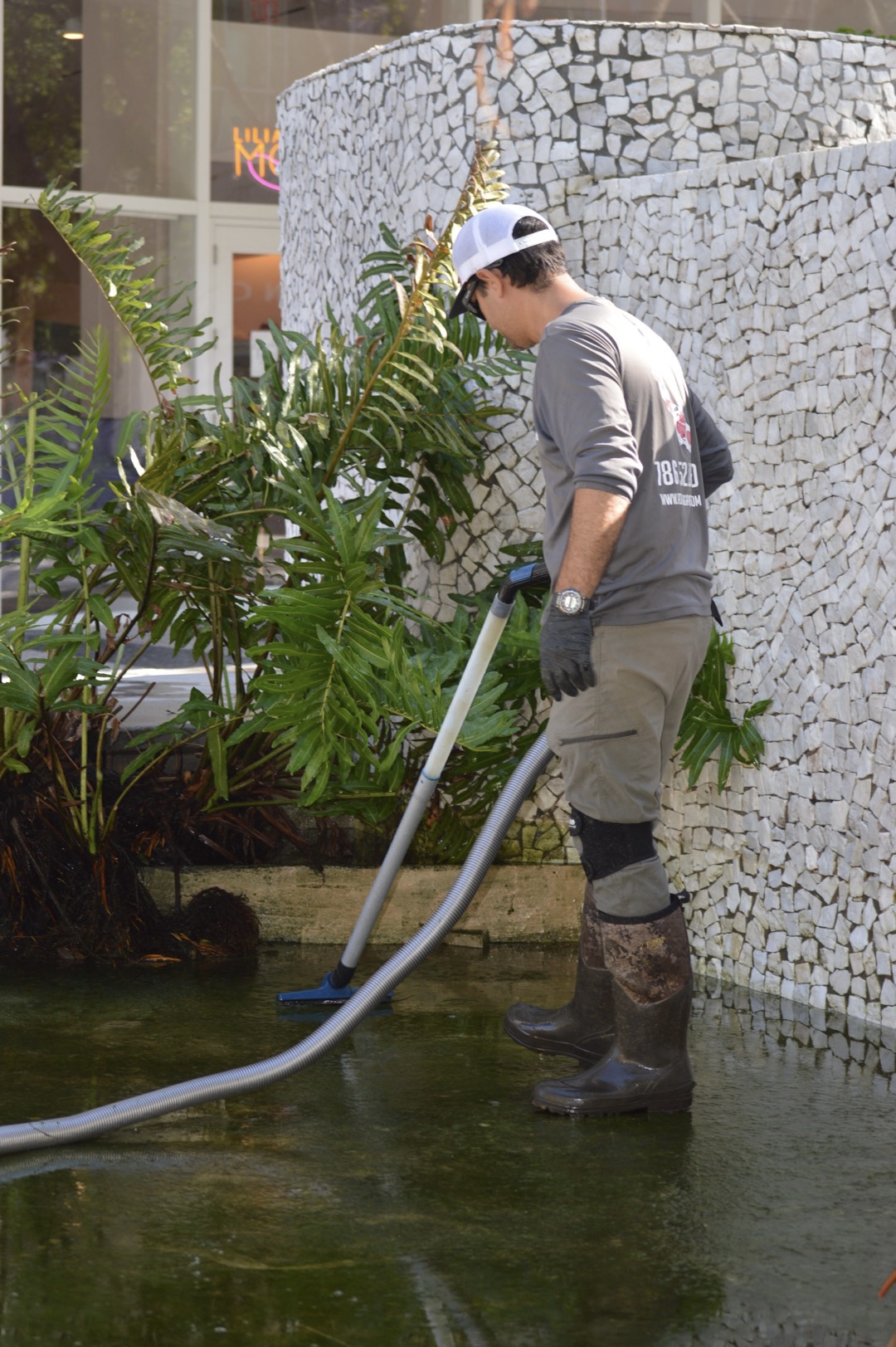 Equipment
Pumps
Aerators
Filters
Water analysis.

Aquatics plants and fish sale.
Transportation of fish.
Design

We make your "dream" pond garden come true with the highest professional, technical and aesthetic industry standards.
Design and installation of filtration systems for ponds.
Minor pond repairs.
New pond design.
Conditioning of new ponds.